WOODWORKER, CRAFTSMAN, DESIGNER:
ERWAN ILLIAN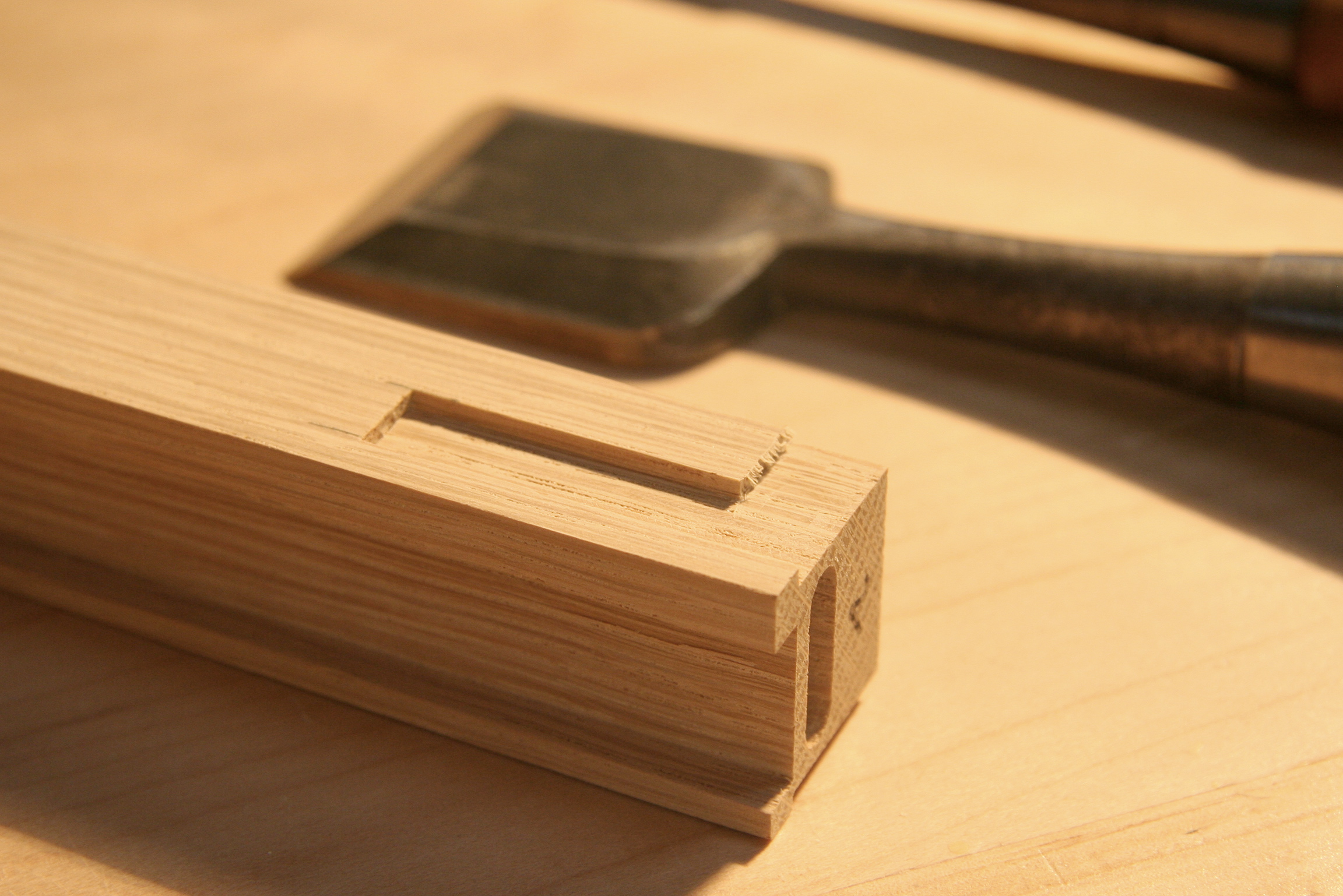 Our immediate surroundings influence the quality of our lives, our wellbeing. By hiring a local artisan, you can create something personal, tuned to your exact preferences and your own sense of beauty.
Design, woodworking, carpentry, project management: as a craftsman, I specialize in custom projects that strive to live up to my clients' expectations while pushing the fine line straddling art and design. I've built my business knowing that a successful outcome arises when a connection is made with not just the materials and how they are being used, but also the individuality of the clients and the personality of each space.
Visit the project gallery to see some examples of cabinetry, furniture, finish carpentry, and one of a kind pieces.
SIMPLY PUT.
I care about what I do, and I care about the outcome. I enjoy the creative process, the space from blueprint to final form, where changes can still be made and some fine tuning occurs. I get surprised by how some projects evolve and mature over time as the rhythm shifts from practicality to artistry, how upon seeing for the very first time a project just completed, it turns out even better than what was imagined. No matter the size of the project, while being unspoken, I suppose that is the underlying guideline.
SEE MY WORK
How It All Started (the short story):
After working in the restaurant business in Manhattan for some years, I eventually found my way to California in my mid 40's to do something creative in becoming a woodworker (never too late I thought!). The very first thing I did when I arrived in Berkeley was to stop by "Chez Panisse" for a truly inspired bowl of soup and a toast of bread at lunch time. Little did I know I was stepping into a sort of Japanese Arts and Crafts Temple. Unlike any other restaurant, "It" had a spiritual quality. I was instantly awed by the building inside and out just as much as the food. In hindsight, it was a perfect transition from where I was coming from to where I was going. Through a couple of lucky turns, a few years later, I started working at "Chez" as a carpenter, studying the work that had been done before me. Over time the quality of my work grew with more challenging work until finally I met with my "secret" mentors over those few years past when they all reappeared right after the fire of 2013. I knew the place really well by then, all its blemishes, and I was, among other projects, put in charge of the re-finishing of all the woodwork, which being Redwood for the most part, a soft wood, had taken a lot of abuse. A small crew from the staff was handpicked and we went to work. By the time it reopened, it looked fresh again, reborn, in tune with the renewed energy that was evident amongst the dedicated staff and devoted clientèle. Now finally, personally speaking, the circle was complete and all was well.
with gratitude.